First District Health United will be at Newburg United on Wednesday October 25th! Flu Shots will be given at this time to Students and Staff who register online
www.fdhu.org
search for Newburg United School!

Good Morning! Reminder that our students will be attending Homecoming Activities this afternoon in Westhope! Our afternoon bus routes will not leave NUS until approx 3:30! Your student will be arriving home around 20 minutes later than normal tonight! Have a great weekend! Go Sioux!

Good Evening! Tomorrow is Wednesday of Homecoming week! Elementary Students are encouraged to wear their pajamas tomorrow! 7th-12th: It's anything BUT a backpack! Get creative on how you are going to carry your books! Reminder: Permission slips for Homecoming fun in Westhope on Friday are due tomorrow!!

Parents of 7th-12th graders: Please have your student bring gym shoes & clothes for tomorrow! We are going to play a school spirit volleyball game between the students!! 🦅

Good Evening! Continuing the Home Coming Fun--Tuesday is Formal Day! Dress your best! Reminder: 7th-12th, you dressing up HELPS your class with points for Clash of the Classes! All Students have permission forms for multiple activities in Westhope on Friday-please sign them and return to the office by Wednesday! Have a great eveving

It's homecoming week! Monday dress up day is Country Club vs Country Days Also the JV & JH football games vs Dunseith have been moved to Westhope. JH will start at 4:30, followed by JV!

Homecoming is September 11-15! Please see order form for ordering a T-shirt! Deadline is September 6th! All purchases must be done online!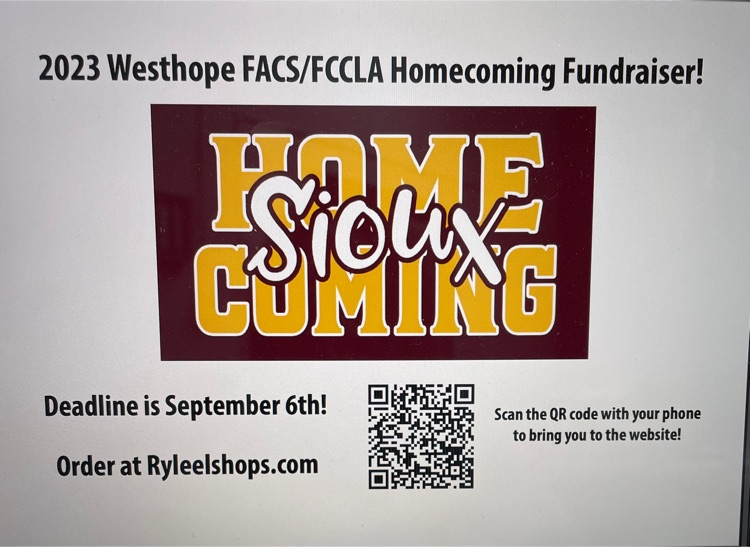 Volleyball and PWBBB practices for Monday August 21st and Tuesday August 22nd have been adjusted. They are as follows: Monday, August 21st: 9-12 VB - NO PRACTICE JH VB - Practice in Newburg at 10:00 AM - 11:45 AM PWBBB - NO PRACTICE Tuesday, August 22nd: 9-12 VB - Practice in Westhope at 3:30 PM - 5:30 PM. Leave Newburg at 3:00 PM JH VB - Practice in Newburg at 10:00 AM - 11:45 AM. PWBBB - Practice in Newburg at 3:45 - 5:15/20 PM. Thank You!

Important Message! Please visit the Newburg United School Web Page
www.newburg.k12.nd.us
for important information regarding the Summer P-EBT Benefits! If your family is eligible, it is a free benefit to you! All needed informaiton is found on the school website under NEWS on the homepage!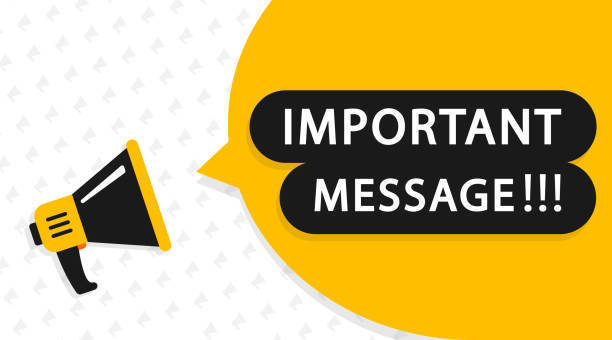 Final Call to pre-order the 2022-2023 Yearbook! Place your order by Monday, May 22nd for a discounted price of $35! Yearbooks will arrive in August, we order very few extra copies! Don't miss your chance to own one!

There are no after school activities today. Reminder that Busses are not running today, please pick your student up by 3:10 today!

Newburg United School will be session today, Wednesday April 5th. There will be no busses running today. If you are not comfortable bringing your kids in, it will not count against them. School in IN SESSION TODAY!

Good Afternoon! If School cancels at all this week due to weather, we will be IN SESSION on Monday, April 10th. Please plan to be in school on Monday, if we have any cancellations this week!
Group pictures will be postponed tomorrow due to the amount of students that will be gone tomorrow for various reasons. They will be re-scheduled at a later date. Thank You!

It's Pajama Day & Flashlight Reading Tuesday at School for more Reading Month Fun! Bring a Flashlight if you have one!

Reminder: School is IN SESSION ALL DAY tomorrow, March 15th We will dismiss at 1pm on Thursday the 16th. No School Friday March 17th or Monday March 20th

Reading Month Fun Continues at Newburg United! "All the Place You Can Go with Reading" Dress like a Tourist tomorrow!

The JH BBB Tournament scheduled for Tomorrow in Glenburn has been cancelled. No JH BBB Practice after school today (Friday) and No Tournament Saturday March 11th in Glenburn.

It's the Last Day of National FFA Week tomorrow! Dress in FFA Colors-Blue & Gold or Wear FFA Clothing!

Dress as if the year was 1970 Thursday!